It might be time for you to ditch your donut. Varo Baseball has created a one of kind bat weight that can be found in just about every MLB on-deck circle this spring training. The Varo ARC bat weight is one of the only weights that "disperses weight to the end of the bat creating a game-like swing ". Traditional bat weights, like the donuts and hitting jack-its , concentrate most of their weight on the middle or taper of the bat. All of us at Better Baseball are amazed on how different the swing feels when you compare the Vero ARC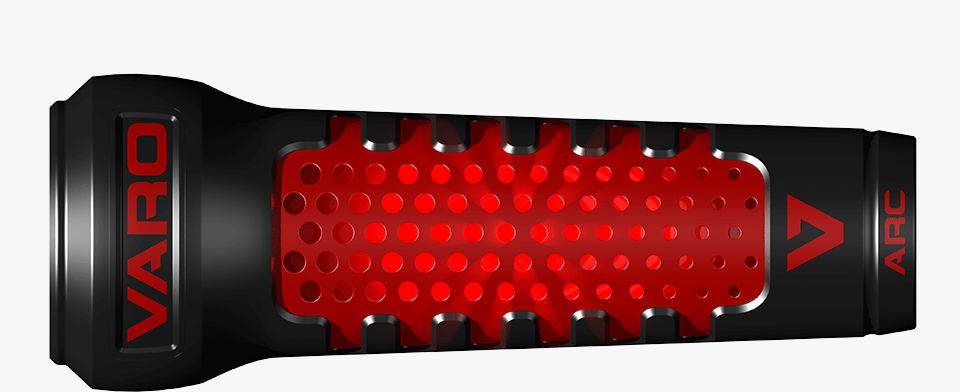 "The ARC was designed to bring a more natural feel to a player's practice swing, and encourage proper technique and conditioning," says Varo co-founder and CEO Erik Mattern. "We are thrilled with the positive feedback and demand we have received from MLB players, coaches, and organizations. Varo Baseball is committed to its quest for bringing innovative products to the game of baseball, by continuing its personal involvement with players and coaches at all levels."
ABOUT VARO BASEBALL Varo Baseball was founded by former professional baseball players with the vision of bringing innovation, customization and enhanced performance to the game of baseball. After many years of watching players swing the same bat weights, Varo Baseball wanted to bring the on-deck necessity into the 21st century. After years of research and design with players and coaches, the ARC was born. It didn't take long to realize this was a "eureka" moment for the game of baseball. Keeping with the spirit of America's pastime, Varo products aredesigned, created and manufactured in the USA. The ARC made its major league debut during MLB Spring Training, and is now used by organizations at all levels.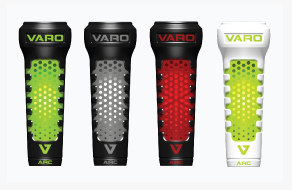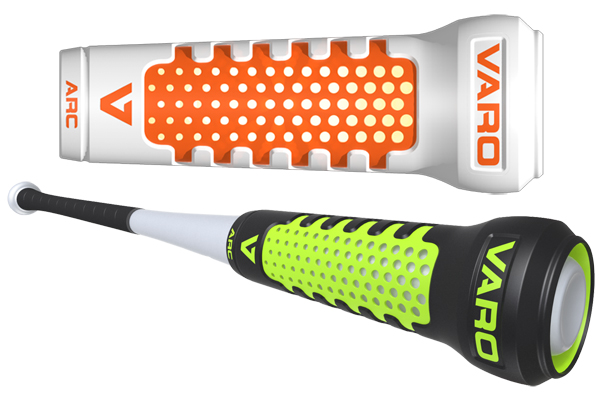 BETTER BASEBALL BREAK DOWN
The ARC's revolutionary weight distribution is the only bat weight we found that is able to evenly displace the weight across the bat. Other bat weights like traditional donuts place all the weight on the taper of the bat. The Varo ARC is able to increase the weight of the bat while simultaneously keeping the fundamental balance of the bat congruent with the bat without the added weight. I like using the Varo ARC because you can replicate a game-time swing with a weighted bat. I used to use a heavy donut while on-deck, but that did not help me replicate my normal swing at the plate. The weight was too focused towards the middle of the bat. The Varo ARC lets you do both. You can have a weighted bat, but with a realistic balance to help replicate the same approach in the on deck circle you would use in the batter's box.

Varo ARC Weights can be purchased here @ betterbaseball.com