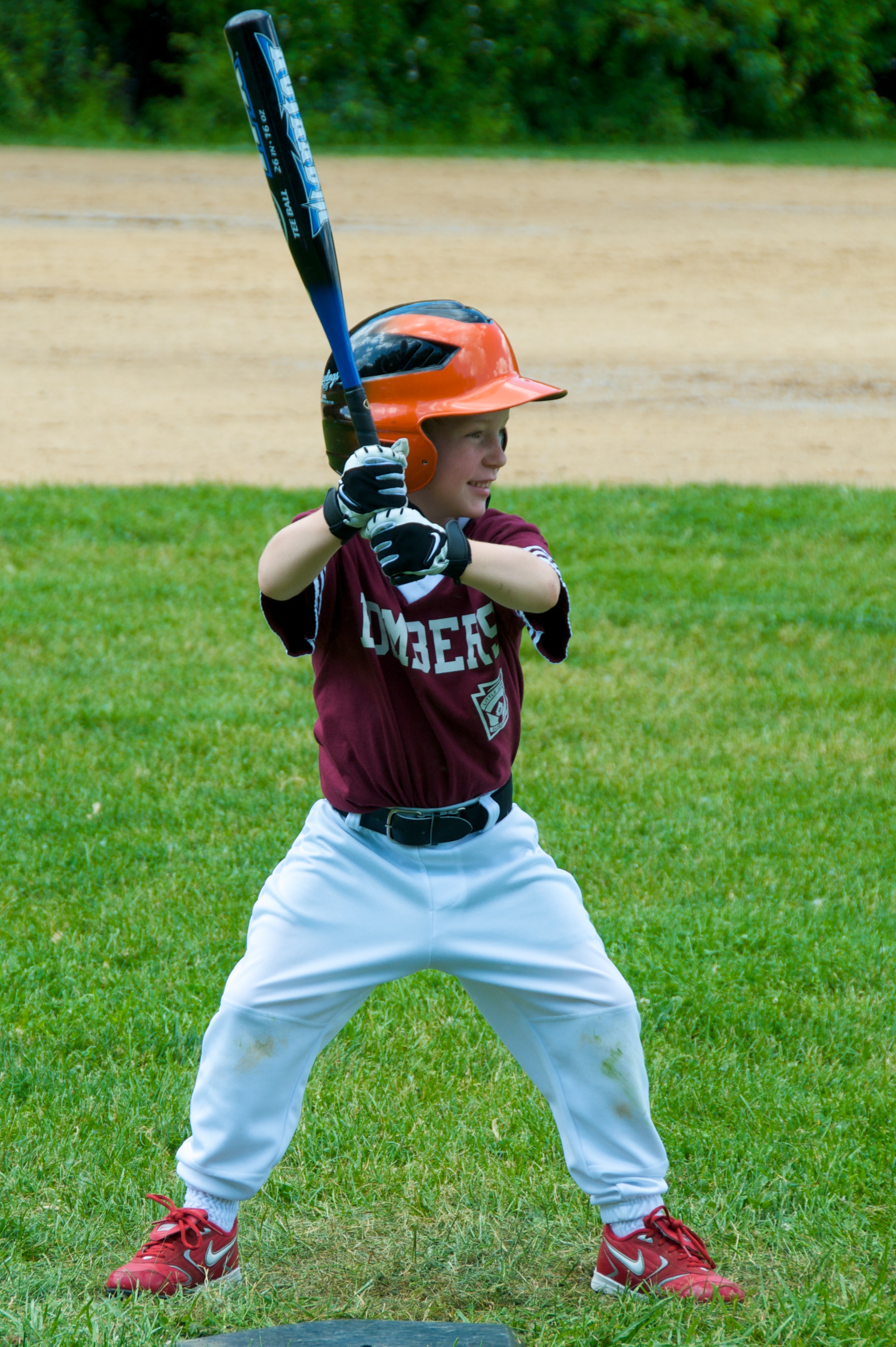 Some of the most well-known baseball players in the world began their journey in Little League Baseball. Not only are these talented young athletes taught how to play baseball effectively, but also how to properly use and choose baseball equipment – which is just as important. Having good equipment is essential, and the primary piece of equipment is a high quality bat. Little Leaguers have access to many of the great bats out there, but choosing the right brand can be a difficult decision. Below, we've listed a few of the brands with phenomenal baseball bats that are great for Little Leaguers. If you caught this year's Little League World Series, you probably saw some of these bats in action (if you missed it, check out the sports DIRECT TV deals that offer expanded ESPN coverage so you don't miss a pro or amateur baseball game).
&nbsp
Easton
&nbsp
Easton has thrived in the midst of many baseball brands by creating top notch equipment to protect and better the baseball games of young players. Their bats are well-known for being equipped with plenty of new technology that strives to revolutionize the batting game. For example, the 2015 Easton Mako TORQ Youth Barrel Bat offers a 360 degree twisting handle which provides batters with more options for maneuvering. Although Easton is one of the more expensive brands, it is one of the few worth the extra cost. Easton will be looking to become the next top bat on the baseball scene, especially with their newest line of bats expected to release next year.
&nbsp
Rawlings
&nbsp
Although Rawlings is one of the older brands, it is still among the go-to bats for players of all ages. Bats like the Rawlings-10 Youth Bat and the Rawlings Mach-10 offer Little Leaguers durability and reliability, which are two necessary qualities in any bat. Rawling bats continue to improve year after year, most recently with their 2015 line of bats. Rawlings is in the same price range as most other reputable brands, but offers a broader selection which includes various designs.
&nbsp
Combat
&nbsp
Combat is another brand that offers spectacular design, technology and material. This bat brand is said to be for the elites, and those claims are proven correct with the Combat Wanted Youth Barrel- 10. Equipped with lightweight construction and Handle Isolation Technology, this is the perfect bat for swinging for the fences. Combat bats have done wonders for players of all ages and the brand is hailed as producing the world's best all around bats.
&nbsp
Louisville Slugger
&nbsp
The Louisville Slugger is an older, reliable brand that still demands the attention of many players today. Little Leaguers love it because of its swing effect, one-piece construction and superior grip technology. The brand also has a great history behind it, which dates back 120 years. Since its beginning, the Slugger has remained relevant amongst the batting brands for both adults and youth. For Little Leaguers, the Louisville Assault Coach Pitch-10 is a wise choice, along with its successor, the Louisville Slugger Omaha 515 Coach Pitch-10.
&nbsp
With so many brands of baseball bats on the market, the decision regarding which to buy is always going to be challenging, but these 4 brands all produce excellent, trustworthy equipment that is guaranteed to be effective. The Little League season may be coming to an end for now, but it's never too late to pick up the finest baseball equipment.