Looking for new ideas for your team's baseball coach?
BatW8z™ merge the mental game with the physical game for players.  Better yet, as we start thinking of the second half of the 2015 Spring Baseball season,  custom BatW8z™ design using our online designer make really great baseball coaches gift.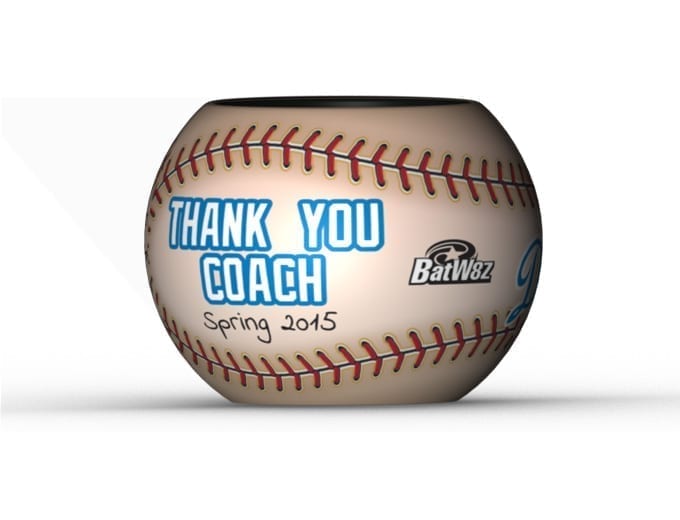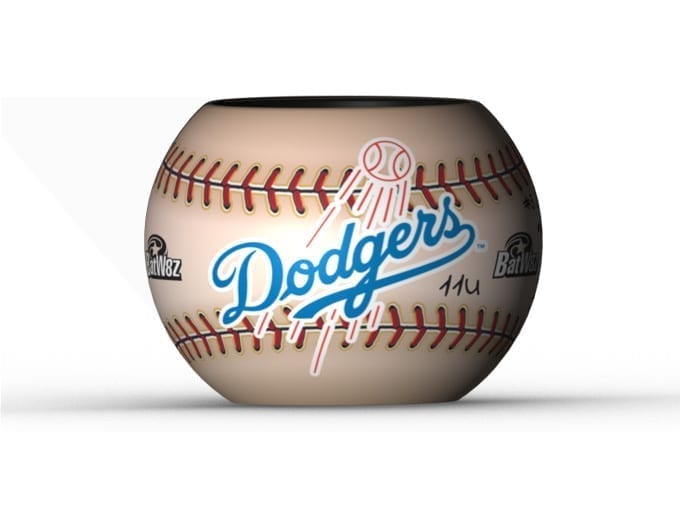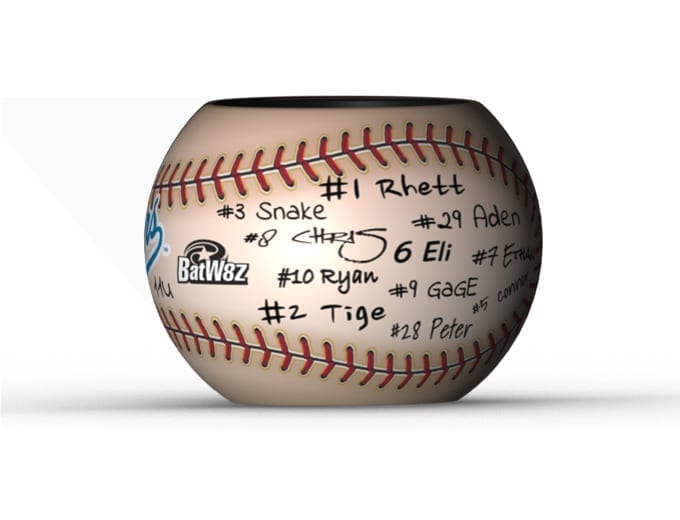 This custom BatW8z™ design was done for a team in Spring, Texas that participates in The Farm League.  The parents got together and designed this custom bat weight for the Coaches of the team.  Super cool idea…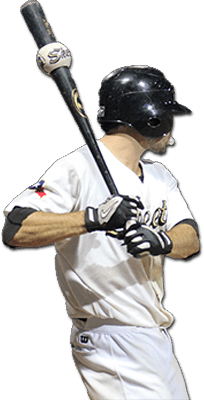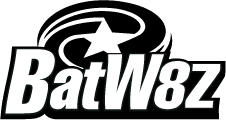 BatW8™ are baseball shape bat weights that fit all baseball bats from tee-ball to adult baseball. ( 2 1/4″ to 2 3/4″barrel diameters )  When you're preparing to hit a baseball.. warm-up with a batting weight that looks like baseball.