Wilson has single handedly taken over the number one spot for high end baseball mitts. 5 years ago the $200+ price point was split between Rawlings, Mizuno and Wilson and now the true king is clear. Wilson is a pro model glove line that gives young players the option to buy the exact model used by their favorite player in MLB. Rawlings is following suite (finally) but the lead is so strong for Wilson that it will take some serious work to catch the top dog.
&nbsp
Below I am going to break down what is going on with the Wilson A2K and A2000 series for 2015.
&nbsp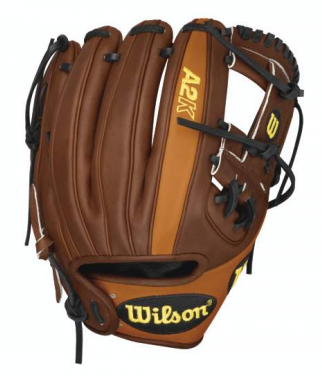 &nbsp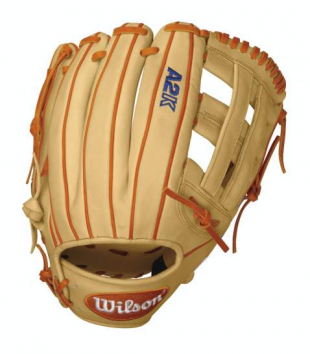 &nbsp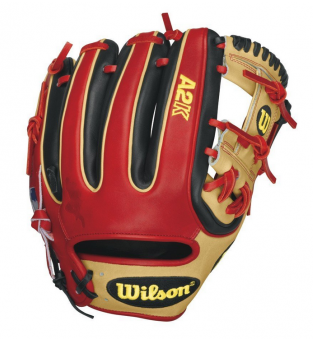 &nbsp
&nbsp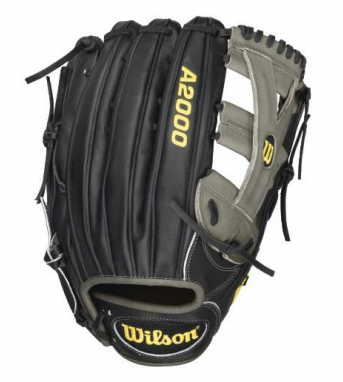 &nbsp
This year we have seen something special finally come from the A2K series of mitts. Every year A2000 crushes it, but the top price point always fell behind Pro Preferred in the mind of the buyer, but I have a strong feeling that is all about to change in favor of the fantastic look and feel of the 2015 A2K mitts. The Brandon Philips glove is as sharp as ever with special branded BP logo and tri color looks this thing is guaranteed to be a big seller. The Pedroia) and David Wright models are both lookers that will be hot sellers at the $300+ price point. Other than player specific models the entire A2K glove line is super refreshed for the 2015 season and with black, gunmetal and red accents you can't even start to complain about the looks this line offers. Check em out here:
&nbsp
What is now the most popular selling glove series of all time the A2000 has a ton of options that fit every players style. If you can't find what you want then you can always custom build your own A2000 via their glove building tool. Every employee at Better Baseball has a custom A2000 and we freaking love em. The most popular A2000 is the Hanley Ramirez model Even Puig got a glove for this year…guaranteed to help you perfect your bat flip when playing offense as well,
&nbsp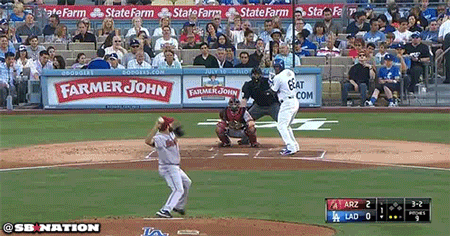 &nbsp
…or maybe not.
&nbsp
Check out our full offering of A2000's right here: http://www.betterbaseball.com/catalogsearch/result/?q=a2000